NPDES & Industrial Wastewater/Sewer Permitting
Pure Effect, Inc. provides turnkey and complete permitting services for the NPDES and Industrial Sewer discharge permits on behalf of the general contractor or facility owner. The National Pollutant Discharge Elimination System [NPDES] is a federal program (generally administered by individual states) that controls water discharge pollution. This program regulates point sources that discharge pollutants into U.S. waters. Groundwater, construction groundwater, surface water, and other effluent sources are discharged to storm drain systems under this program.
Pure Effect provides a turnkey and a complete treatment system package that complies with the requirements of the NPDES program as well as requirements for discharge to the Sanitary Sewer.
Many areas allow the discharge of construction groundwater into sewer systems. However, some municipalities/agencies do not allow groundwater discharge into the sewer or control pollutants of concern making it prohibitively expensive to discharge to the specific sewer system.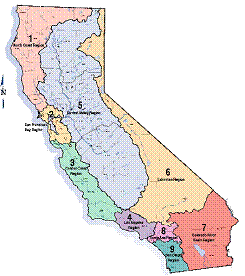 Pure Effect can assist you in evaluating discharge options, and provide the appropriate solution to your discharge/effluent challenges. Our NPDES and Sewer Discharge services include:
Evaluation of the wastewater/effluent stream to determine the best permit to use on the project
Design and engineer the most economical treatment system needed
Prepare and submit the permit application
Obtain the discharge permit for the owner or general contractor
Install the appropriate treatment system (rental or sale)
Manage the Monitoring and Reporting Program per the NPDES or Sanitary Sewer permit
Provide all sampling, analysis, and reporting
Close out the permit [termination] once the dewatering phase is completed