Greywater Filtration Systems
With the emergence of water conservation, reclamation, and re-utilization in the United States, grey water has become a focal point for water conservation. Greywater can come from domestic, industrial and commercial facilities. Greywater is an excellent source of reclaimable water that, after proper treatment, can be utilized for landscape irrigation, wash water for vehicles, water for cooling towers, toilets, urinals and many other non-potable uses.
In addition, there are many new and proposed regulations that will mandate the use of greywater. The Leadership in Energy and Environmental Design (LEED) Green Building Rating System® is one example. Pure Effect is a leader in greywater filtration systems, treatment systems, and re-utilization systems. Our current projects include: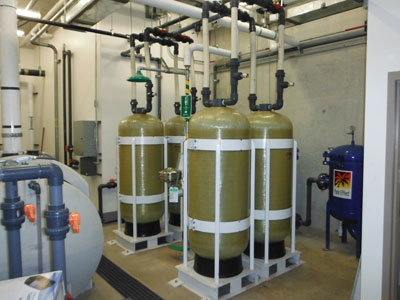 25 GPM Greywater Filtration System in OC area
Our current projects include:
Greywater treatment system for a 500-person university dormitory facility in California. After treatment, the reclaimed water will be used for landscape irrigation and for flushing toilets.
Greywater and fresh water blending systems for irrigation of a golf course in California, designed to offset over 45% of current domestic potable water usage.
Greywater recovery and treatment system to provide wash water for an ambulance company fleet in Southern California.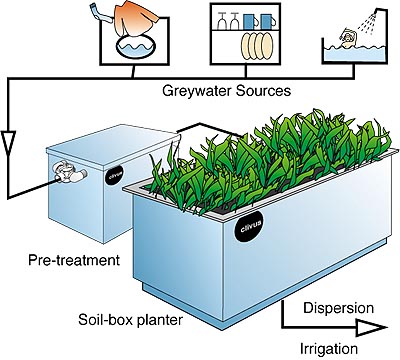 Not all sources of greywater are the same, but Pure Effect can evaluate and engineer the most efficient system for your greywater recycling needs.
24 Hour Emergency Response
Day or night, we're ready to provide assistance. Our 24-hour emergency response service ensures that your greywater requirements are met, no matter the time or conditions.